Introducing Health Ranger Select
ORGANIC CITRONELLA

ESSENTIAL OIL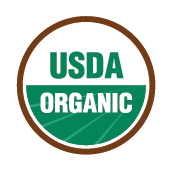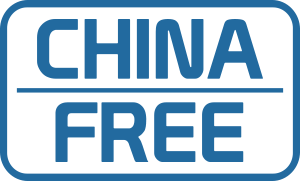 Since ancient times, essential oils have been used for their remarkable healing and therapeutic properties. In particular, citronella essential oil has been used for centuries across a variety of cultures, including China, Sri Lanka, and Indonesia, for a multitude of practical purposes. This highly versatile oil can be found as an ingredient in a huge variety of natural household products, including perfumes, soaps, detergents, scented candles, hair care products, and insect repellents. As one of the most popular aromatherapy oils in existence, citronella oil can provide a crisp, rich, and citrusy fragrance to freshen your home and elevate your mood.
Introducing Health Ranger Select Organic Citronella Essential Oil, a potent, all-natural, premium-grade essential oil for various applications. Use it topically to repel insects, reduce stress, and relieve minor aches and pains. You can also diffuse it to cleanse and freshen the air and uplift your mood.
As a household cleaning ingredient, it demonstrates strong cleansing properties. Add a few drops to any natural cleaning solution to help combat mold or fungi on any surface. Our 100% pure citronella oil contains absolutely no synthetic chemical solvents. It is non-GMO, certified organic, and is lab tested for heavy metals and microbiology.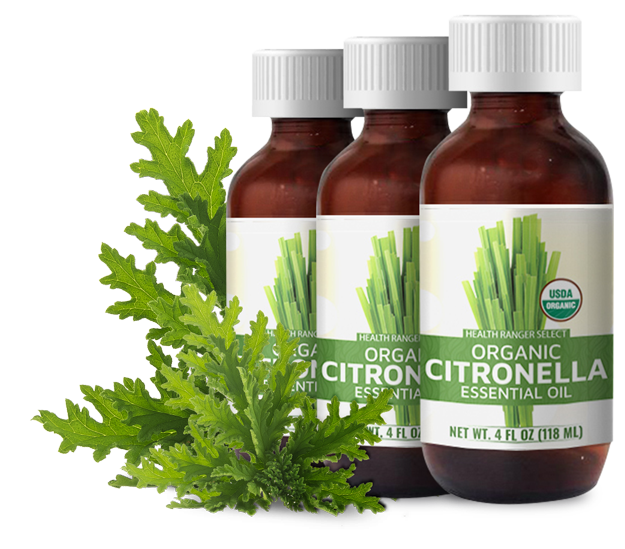 There are 2 different types of citronella oil – the Ceylon and Java varieties. The Java variety is generally considered superior to the Ceylon variety, which is why our pure and potent citronella oil is carefully extracted by steaming the grass of the Cymbopogon winterianus (Java type citronella) plant.
The oil contains potent natural compounds such as geraniol, citronellal, citronellol, geranyl acetate, and high levels of limonene. Studies show that citronella oil also possesses powerful antifungal and antibacterial properties that naturally combat harmful microbes and bacteria found on surfaces such as the ones in your kitchen or bathroom. You can use citronella oil to help keep yourself and your home fresh and clean. Like all essential oils, citronella oil must first be diluted in a carrier oil before being applied topically. This oil is very potent, so avoid allowing it to make contact with any sensitive areas of your body, such as your eyes, nose or mouth.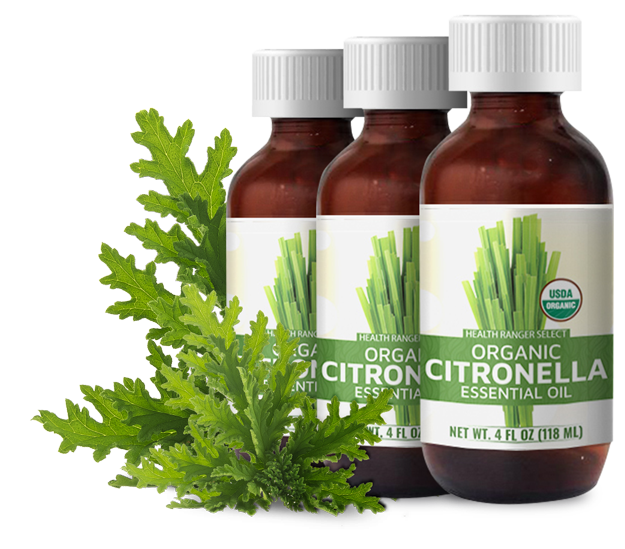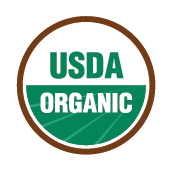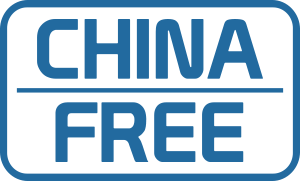 Citronella essential oil is an incredibly versatile essential oil that can be used in a multitude of ways. Here are a few of the best uses to consider:

The unique and fragrant aroma of citronella oil can effectively mask other scents that attract insects, making it a non-toxic and eco-friendly alternative to commercial insect repellents. When formulated correctly, citronella oil can be very effective when it comes to repelling mosquitoes. You can protect your skin from pesky bugs by applying diluted citronella oil on your skin once every 30 to 60 minutes.
USE TO DEODORIZE
YOUR HOME
The light, clean, and lemony scent of citronella oil makes it an excellent choice for deodorizing enclosed areas in your home that don't get much air circulation, such as closets, kitchen cabinets, and storage areas. You can use a diffuser to fill the air with the sweet and zesty aroma of citronella oil.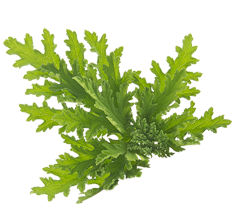 USE IT AS A RELAXING
MASSAGE OIL
Soothe your sore and tired joints and muscles by mixing three drops of citronella oil with your preferred carrier oil and massaging it directly on the affected area. Citronella oil is particularly effective in alleviating minor aches and pains associated with strenuous exercise. For maximum pain relief, you can apply a heat pack on the affected area after massaging with the oil.
USE IT TO UPLIFT AND
ELEVATE YOUR MOOD
The therapeutic properties of citronella oil can provide a calming effect on your body and help promote a positive mood. Its uplifting natural scent can leave you with a light and rejuvenated feeling. Whenever you're feeling stressed or anxious, consider relaxing and unwinding with citronella aromatherapy.
USE IT TO NATURALLY
UPGRADE YOUR
HOUSEHOLD CLEANSER
The powerful antibacterial and antifungal properties of citronella oil can naturally disinfect surfaces and protect your home from odor-causing germs and bacteria. The best part is that it does all this without resorting to harmful toxins or synthetic chemicals. Simply add a few drops of citronella oil to your household cleaning solution to boost its natural sanitizing capabilities.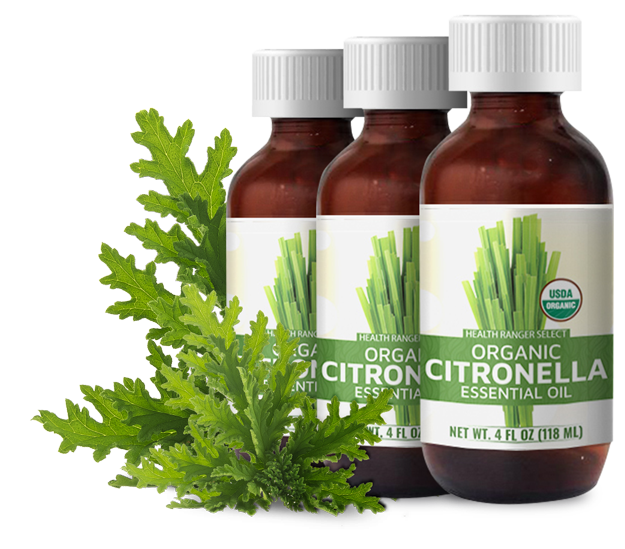 USE IT TO NATURALLY
UPGRADE YOUR
SHAMPOO/CONDITIONER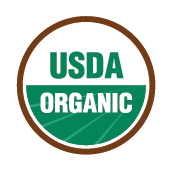 Add a few drops of citronella oil to your favorite shampoo or conditioner to enhance the vibrancy of your hair. Some people find that citronella oil can also add volume to their hair and reduce tangles.

USE IT TO PROMOTE
RESTFUL SLEEP
When you want to get a good night's sleep, there's nothing quite like giving yourself a luxurious home-spa experience to put your mind at ease in time for bed. Make yourself feel pampered and extra comfortable by diffusing the fragrant citrusy aroma into your bedroom while massaging your temples and palms with diluted citronella oil.
USE IT IN A REFRESHING
FOOT SOAK
Not only can citronella oil give your feet some well-deserved rest and relaxation, it can also provide a great way to deodorize your feet. Simply mix several drops of citronella oil and tea tree oil in a basin of warm water. Allow your feet to soak in the mixture for around 10 to 15 minutes, and you can say goodbye to smelly feet in no time.
Why choose Health Ranger Select
CITRONELLA ESSENTIAL OIL?
While citronella oil is most commonly associated with its insect-repelling properties, this essential oil can do so much more than merely keep away pesky bugs. Its potential benefits range from uplifting your mood and soothing your body to deodorizing and disinfecting your home, and so much more.
You don't need commercial insect repellents and chemical cleaning products that are often laced with harmful substances. Citronella essential oil can provide a non-toxic and natural alternative to these products without resorting to harsh chemicals that can compromise your health. It's a great all-around essential oil to have for a huge number of your practical home and self-care needs.
The Health Ranger Store ensures that every bottle of Health Ranger Select Organic Citronella Essential Oil is filled with only the cleanest, purest, and highest-quality, lab-verified citronella oil. Our certified organic essential oil is non-GMO, China-free, and contains absolutely no solvents. It is also lab tested for heavy metals and microbiology.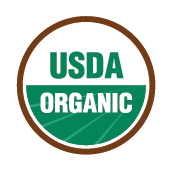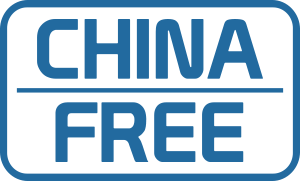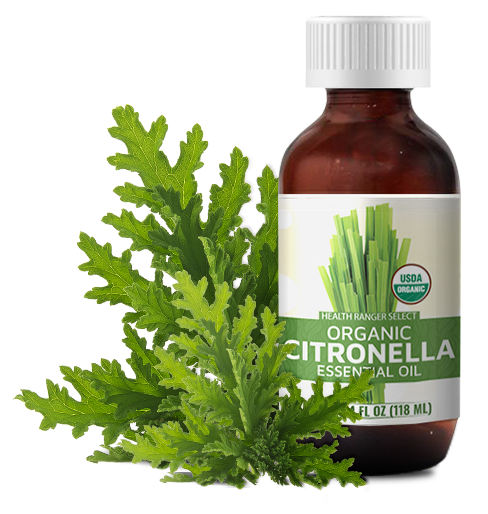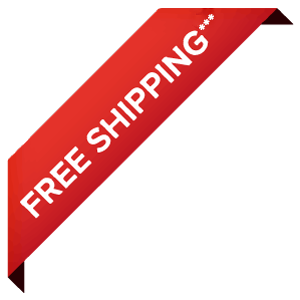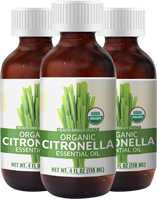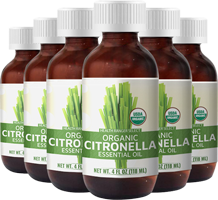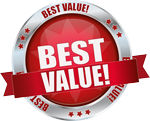 Organic Citronella
Essential Oil
4 fl oz (118 ml)
Organic Citronella
Essential Oil 4 fl oz
(118 ml) (3-Pack)
Organic Citronella
Essential Oil 4 fl oz
(118 ml) (6-Pack)
MSRP: $23.99
Your Price: $19.95
Savings: $4.04 (17%)

MSRP: $71.97
Your Price: $56.85
Savings: $15.12 (21%)

MSRP: $143.94
Your Price: $107.75
Savings: $36.19 (25%)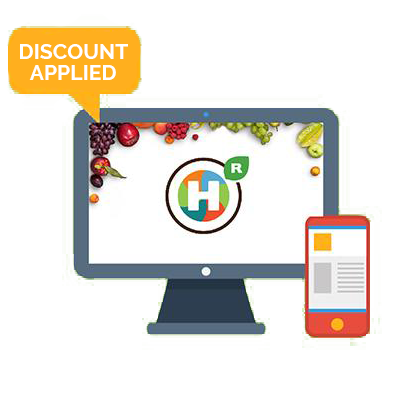 If you're not a member yet, sign up now to start earning rewards points!